Long Beach Marathon: November 11-12, 2000
I didn't want to skate with a camera during this race. So I took pictures before and after.
These shots were from the Life Expo before the event.
Andrea from Zephyr Tours: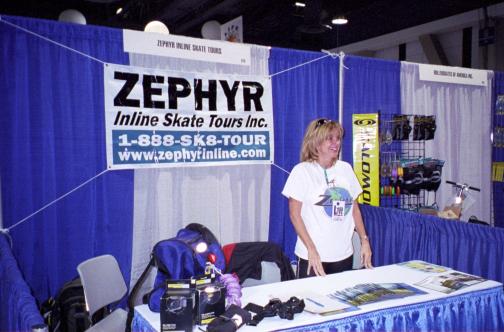 Andrea: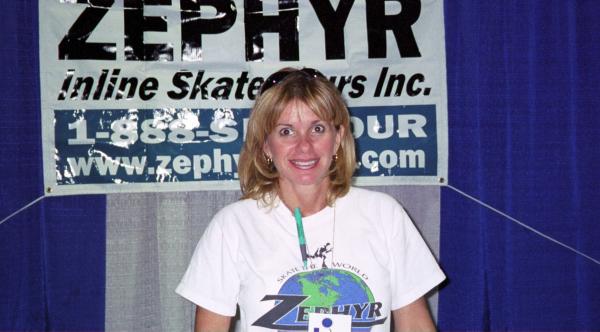 Explore Wheels booth: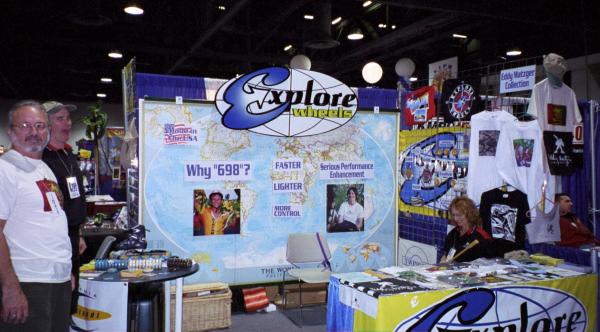 Bob and Sam at Explore Wheels: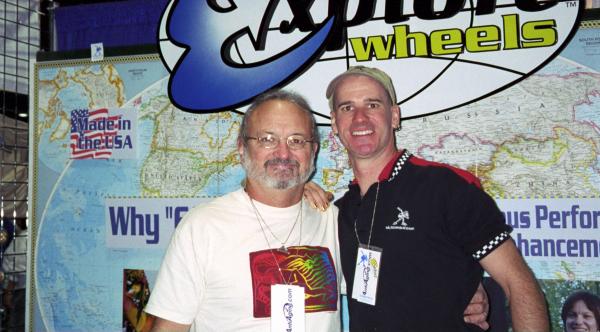 Kathie Fry from skategrrl.com and about.com: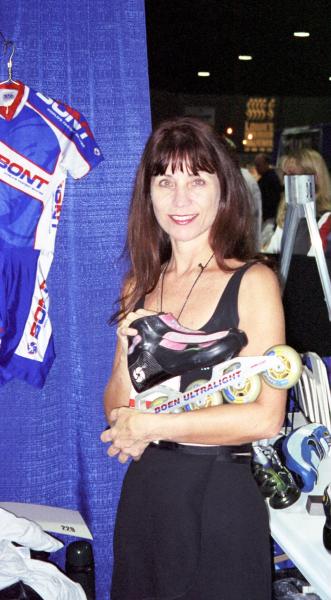 Verducci booth: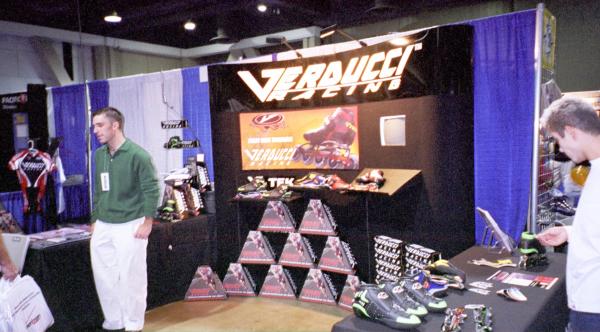 Tahiti booth and massage therapist Nathan (a lifesaver!):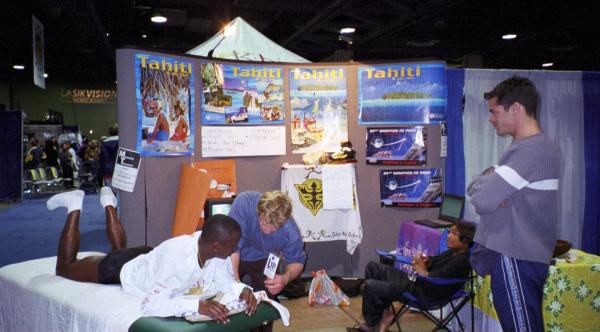 Long Beach Harbor, Convention Center in the background: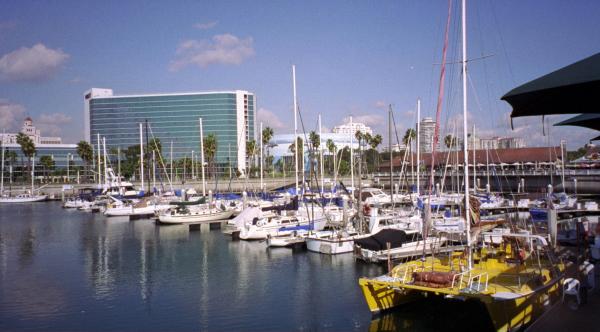 Rainbow Lagoon Park beside the Convention Center: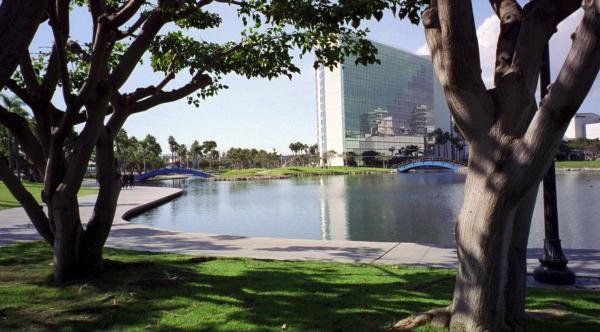 Me and Denise from Explore Wheels: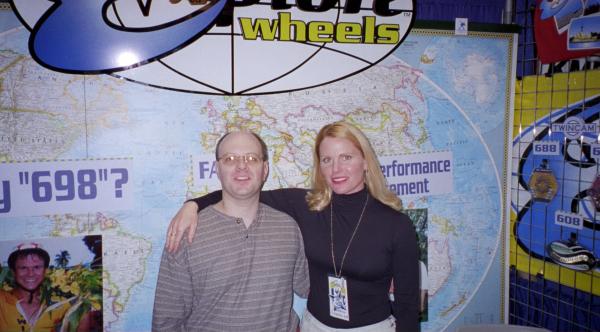 Halfpipe: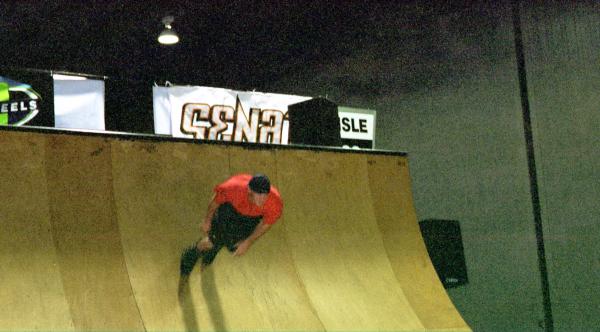 Dropping down the halfpipe: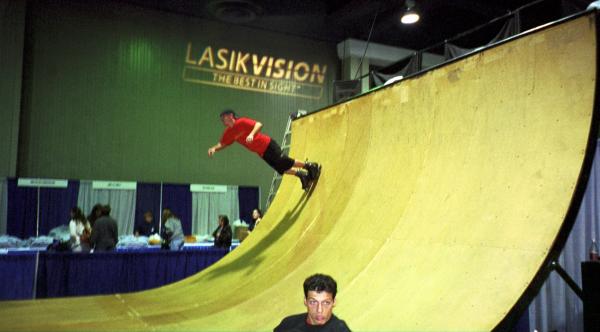 Climb the wall: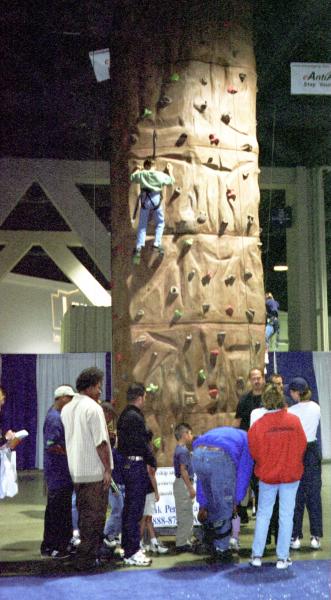 The Queen Mary: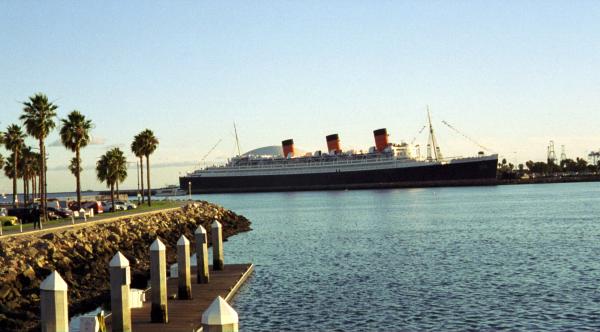 ---
I had some time left over after the event so I went down to Venice Beach: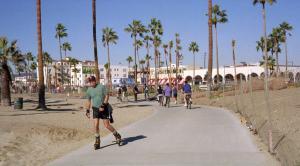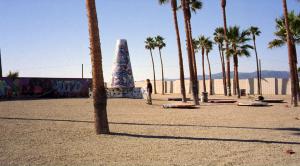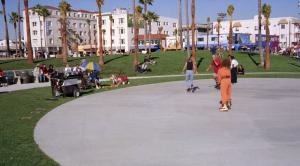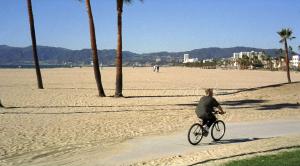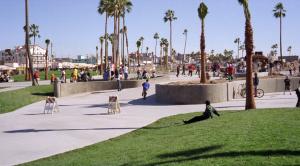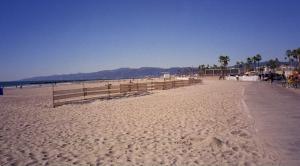 Any more good pictures? Please send 'em to scott@aprr.org.