[Previous entry: "Wednesday Night - August 20, 2003"] [Main Index] [Next entry: "Header announcement to be made"]
08/23/2003 Archived Entry: "Goo Goo Dolls Concert On The Bricks"
Our Goo Goo Dolls Skating Adventure
On Friday Night – August 22, 2003

We met as usual at the Carter Center parking lot – as we ordinarily would. And there was only one question to ask: "Where is everyone ???" There were only a handful of us, and each of us knew that so many in APRR were quite simply missing-out. We waited until 7:30 and that was that. We took-off to skate straight to Centennial Park to see the Goo Goo Dolls perform "On the Bricks." And with all the luck in the world, we were able to run-into Ken O. within the masses of people.
For all of you who did not go – sorry – but you indeed missed-out !!!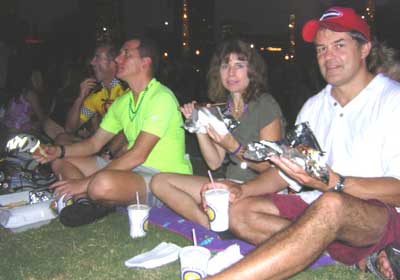 Eatin' & drinkin' lots and havin' a grand-ol' time.
(Mark, Chuck, Brenda, and Mark)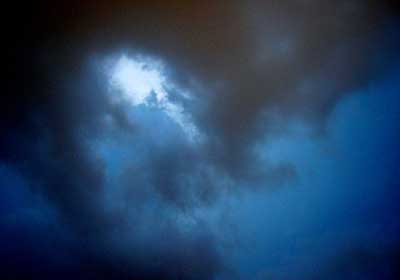 Unfortunately, these clouds frightened some of us away.
"I just hope you don't get caught in the rain," offered Mark D.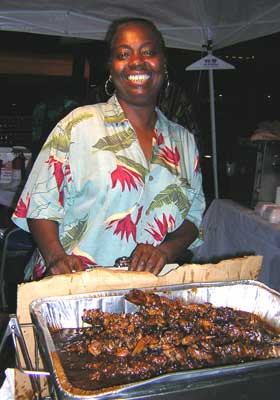 There was lots of food offered. Lots!
And the food tasted oh- sooo… good !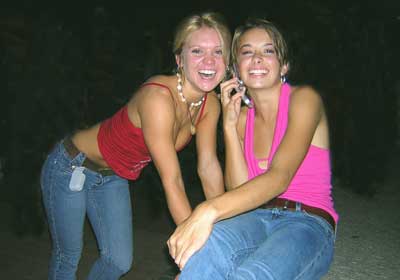 Typical scenery at the Goo Goo Dolls concert "On the Bricks."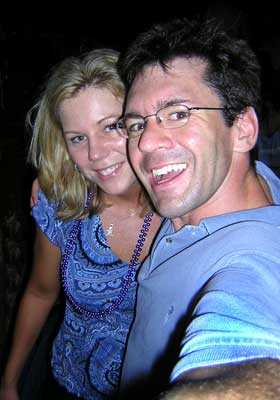 Marc's newly made friend, Misty.
Buying her multiple margaritas did the trick.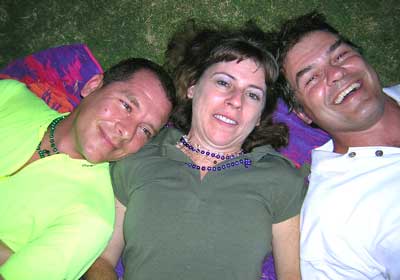 Chuck, Brenda, and Mark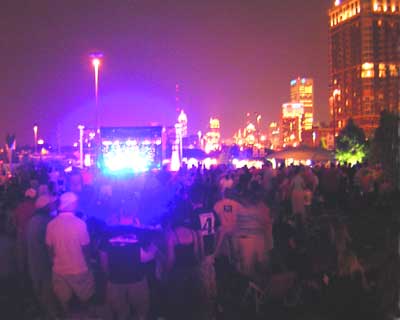 "… and I don't want the World to see me,
Cauz' I don't think They'd understand.
When everything's Made to be broken,
I just want you to Know who I am…"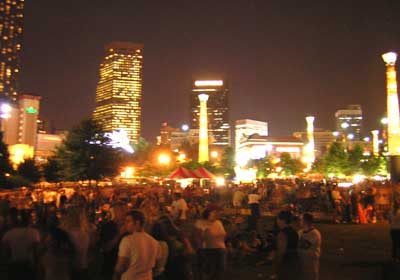 It was only after the exciting concert ended that
the excitement of the skating evening began.